Film Location and Production Services
Film Location and Production Services
Whether you're working on film, TV, commercials, games, animation, VR/AR or any other media, take a look at our Directory listing services including production, crew, film and TV locations, accommodation and activities available in Angus, Dundee, Fife and Perthshire.
For more on games, please also go to Digital Dundee.
For crew and services across Scotland, take a look at Film Bang.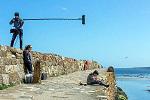 Crew and services for all kinds of production.

Facilities for production and post-production, including O/B facilities and equipment hire.

There are great transport and travel links including air connections to get you and your work in and out again as fast as your production needs. More travel information.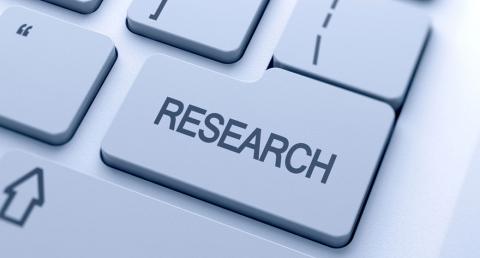 All kinds of activities like culture, heritage and sport. For contacts and participants,  connections and information call us on +44 (0)1382 432483 or email