ESTV & NBC cover World Karate in Dundee 2023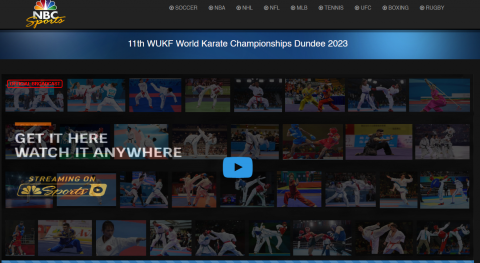 The World Karate Championships being held in Dundee, Scotland are being broadcast by ESTV and NBC. Major USA network, NBC is well-known for global sports coverage. ESTV is a leading webcaster and operates 4 live linear channels - ESTV, Racing, College & High School.
eSports, competitive video gaming, have become a top spectator sport, with single events pulling in millions of viewers. ESTV was launched to meet demand for round the clock coverage and is also covering many other sports. By broadcasting the World Karate Championships, ESTV aims to bring the excitement of the martial arts event to viewers worldwide, providing comprehensive analysis and high-quality production.
By airing the World Karate Championships, ESTV and NBC aim to captivate audiences and showcase the skill and athleticism of the competitors.
Get a flavour of Dundee and the championships at this trailer:
Image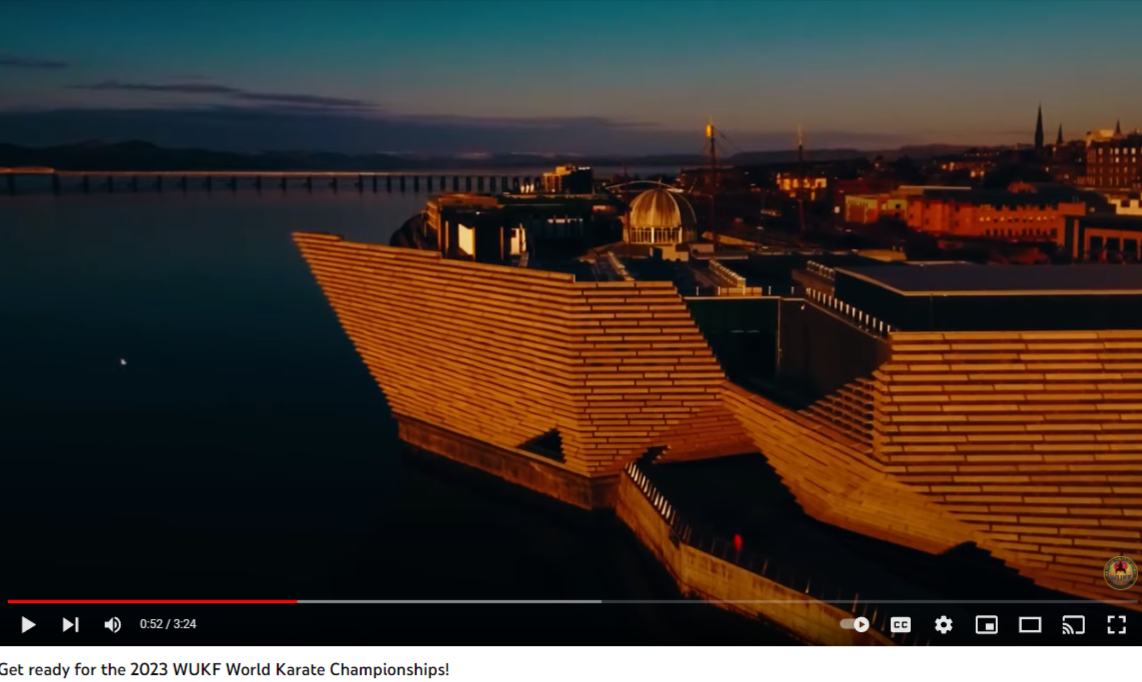 To watch the championships (costs GBP1 for 2 hours then further subscription) head to:
Image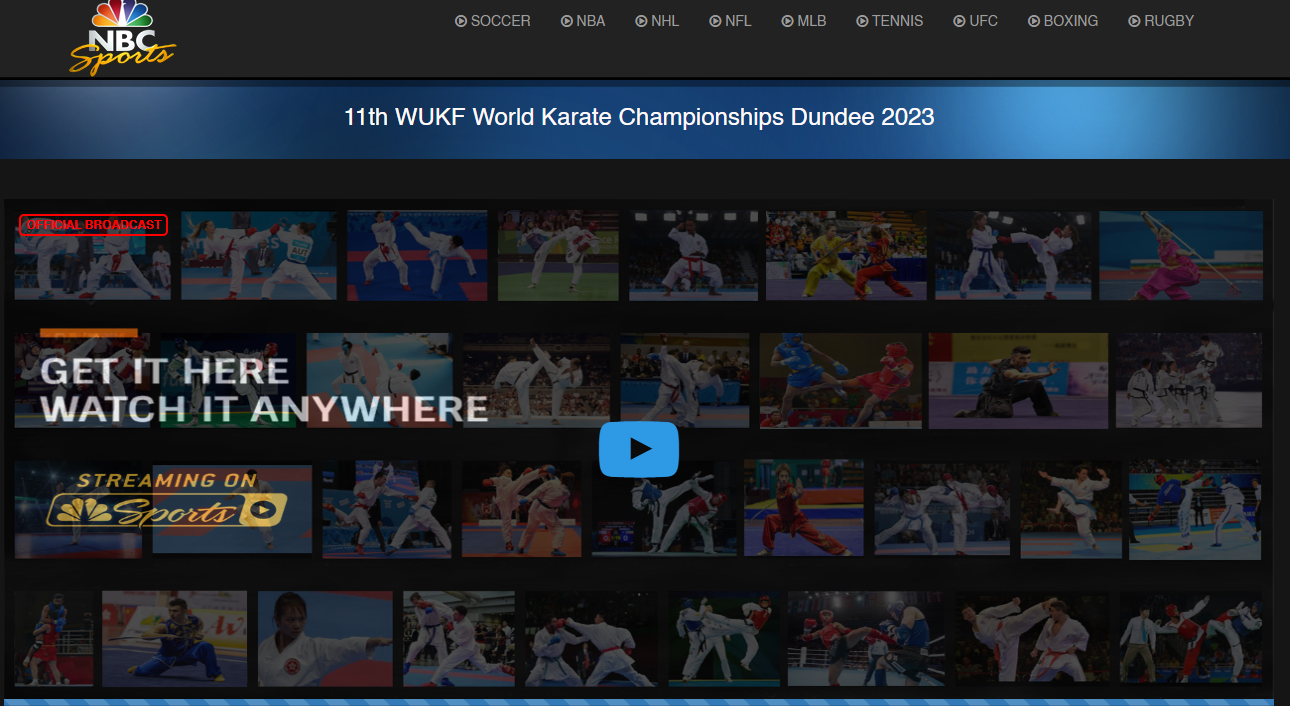 Advisers to ESTV include Ed Fries ad Kauren Selig. Ed created his first video games for the Atari 800 in the early 1980s and in 1996 he created Microsoft Game Studios. Over the next eight years he grew the team from 50 people to over 1200, published more than 100 games including more than a dozen million+ sellers, co-founded the Xbox project, and made Microsoft one of the leaders in the video game industry. Lauren is an entrepreneur and executive producer who record of success includes production company Shake and Bake and award-winning films such as Hacksaw Ridge and Lone Survivor. She also created the Facebook 360 studio, produced Intel's Smithsonian American Virtual Reality experience and won an Emmy for the first virtual reality summit of Mount Everest.